Wages rise more than three times pre-Covid rate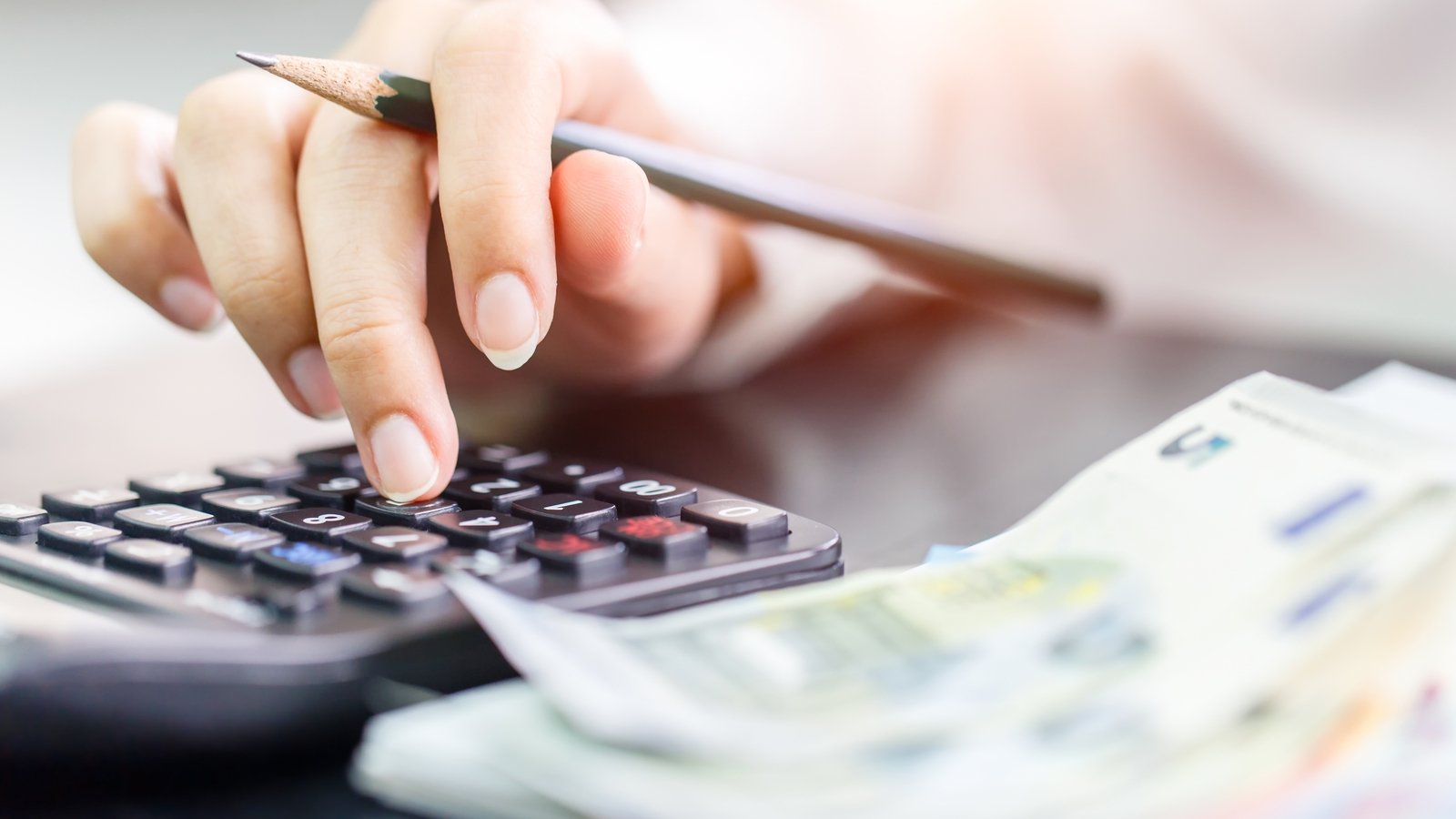 Wages are rising at more than three times their pre-pandemic rate in eurozone countries, according to a new study released by the Central Bank.
However, the study also finds that wage growth may have leveled off in some countries as employers face "increasingly uncertain and deteriorating economic prospects".
Central Bank economist Reamonn Lydon has teamed up with online jobs website Indeed to compile a new monthly series that will track the salaries offered in millions of job postings across six eurozone countries and United Kingdom.
The report says it is difficult to find accurate data on wage growth and hopes this series will help fill the gaps in what is an important factor in forecasting the outlook for inflation.
"The tracker will give policymakers and employers a comprehensive view of wage trends when making decisions that impact interest rates, the labor market and workers," said Pawel Adrjan, economist at Indeed. .
The six eurozone countries are Germany, France, Ireland, Italy, the Netherlands and Spain. This group accounts for 81% of total employment in the euro area.
The report analyzed data from 24 million job postings between January 2018 and October 2022, which represented jobs from 7,000 different job titles.
He found that the annual rate of wage growth in eurozone economies was 2.5% in January. This accelerated to 4.2% in June and reached 5.2% in October. This compares to an average 1.5% wage increase in 2019. Annual wage growth in the UK was 6.2% in October.
However, the study also found that within eurozone countries wage growth ranged from an annual rate of 7.1% in Germany to 3.5% in Spain. Ireland's rate in October was 4.7%.
The study found that on average, 60% of job categories saw a nominal wage increase of 3% or more. In the UK, this figure was 87%.
The study says there are "early signs" that wage growth rates may have started to stabilize and even decline in some economies. This coincides with a drop in the number of job vacancies which the report attributes to "an increasingly uncertain and deteriorating economic outlook".
Salary increase rate "not surprising"
The chief executive of the Irish Association of Small and Medium Enterprises (ISME) said the rate of increase in wages was not surprising as there has been "substantial growth in wages over the last year "Since the pandemic.
Speaking on RTÉ's Morning Ireland, Neil McDonnell said that "since the start of the year we have seen significant inflation in commodity and energy prices, so many businesses have been squeezed by that, and so this rate of increase isn't surprising, but it's also not surprising to hear that job openings and salaries are starting to plateau.
"Because I would say we're probably at the peak of this cycle now."
He said wages had risen in tech jobs as well as in sectors trying to recover from the pandemic and trying to bring workers back, such as in hospitality and services.
Mr McDonnell said jobs such as chefs and restaurant staff have seen significant pay rises, but these sectors are also the ones feeling the most price pressure.
He said those areas will likely moderate fairly quickly as well.
"Employers who can pay more have paid more. Those who haven't really had a hard time hiring labor. So one thing we've seen nationally, especially outside of the M50 belt, is that employers provide accommodation by renting or buying accommodation for their employees, because otherwise they simply will not be able to recruit.
"And indeed, within the M50 belt, we are now hearing that the availability of affordable housing is a significant negative factor."
Mr McDonnell said it is difficult to estimate the number of employers who provide accommodation for workers because "there is a certain gray economy element to this. Unfortunately, it is likely that it is not fully tax-declared, but we know of hundreds of employers with thousands of employees who are in employer-provided housing."