Minority to meet with IMF officials – John Jinapor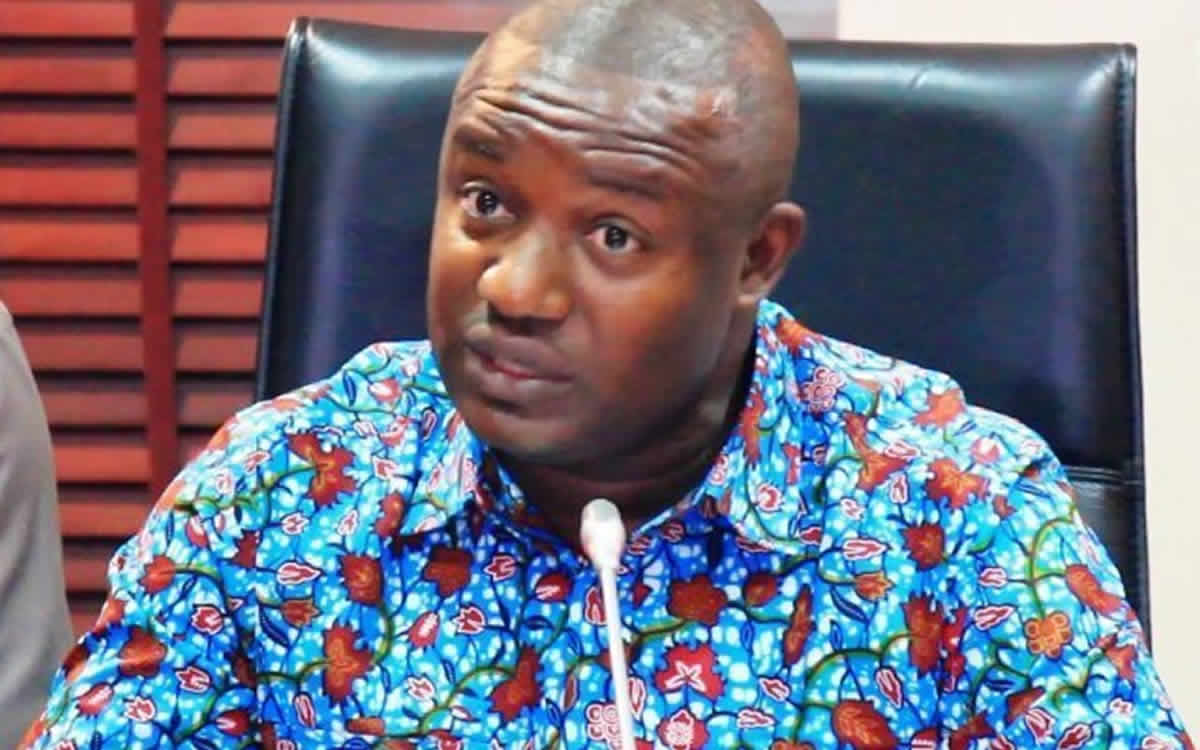 Yapei-Kusawgu MP John Jinapor revealed that the minority in parliament will meet with officials from the International Monetary Fund (IMF).
He said the purpose of the meeting with the IMF will be to demand an account of "contingent liabilities" accrued by the Akufo-Addo-led administration.
According to him, the minority took note of various debts that the administration led by Akufo-Addo failed to include in its budget as part of the outstanding debt of the country, therefore, meeting the IMF their will provide an opportunity to demand an account of how these responsibilities are handled.
"The minority will meet with the IMF to make a strong case that any contingent liabilities that crystallize need to be accounted for and in our subsequent budget forecasts we need to push them below the line, recognize them and provision for them.
He added that "we went to borrow $2 billion to finance the Sino hydroelectric project and said it was not part of our debt. "It's barter" and we will transform our bauxite in 3 years into refined aluminum and use this money to maintain the installation.
However, years later, nothing like that happened.
He also mentioned that "we borrowed over $2 billion from GETFund and decided that was not part of our debt. We borrow 8 billion for the energy sector tax, we say that is not part of our debt. We borrowed so much by creating SPVs and decided not to add that to our debt.
"So the national debt of 80.1% is mentioned, but when we read the budget and look at the revenue and expenditure lines, you will see that the revenue is coming in but it is for maintaining these facilities," a- he added.