Australia's productivity growth cannot meet its target without change: Treasurer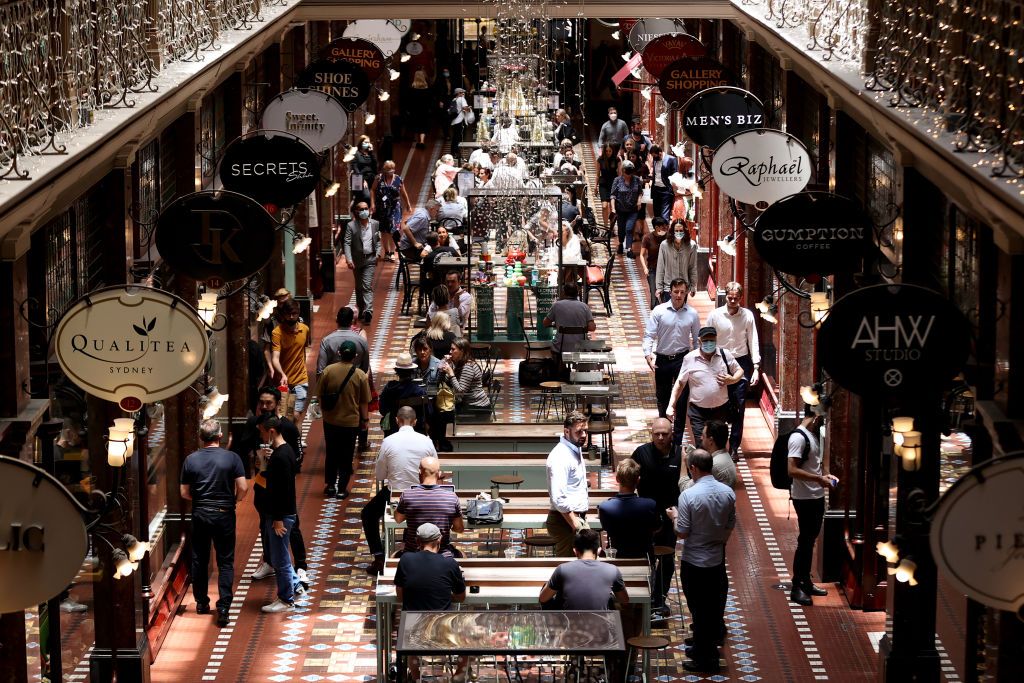 Jim Chalmers, Australia's new treasurer, has said the nation cannot return to 1.5% productivity growth under current policies.
The treasurer said he wanted to have a direct national conversation about the challenge of increasing productivity, which enables wage growth.
"But the starting point has to be a more realistic assessment of where we've been and where we're going," he told The Australian.
Chalmers blamed the previous government for "compromising too much" on its claims to achieve long-term productivity increases.
The importance of productivity was highlighted in the Treasury's 2021 Intergenerational Report, which projects a 40-year outlook for the economy by examining the sustainability of policies and how other trends could affect the budget.
"Productivity has been the most important source of income growth in Australia, contributing over 80% of growth in real gross national income per person over the past 30 years," the report said.
He predicted convergence to a labor productivity growth rate of 1.5%, but noted that achieving it would require improved performance.
Chalmers said the Albanian government would publish another intergenerational report next year and increase the frequency of reports from every five years to every three years.
He also said the government's planned budget for October would be "more realistic" by outlining the country's productivity challenge without providing further details.
Meanwhile, the Treasurer has previously told reporters that soaring inflation and rising interest rates mean people 'shouldn't assume' the budget will be stronger in October than it looks. was in the pre-election fiscal outlook despite rising resource sector revenues.
"I encourage you to be very careful about the budget improvement assumptions," Chalmers said May 25. in the budget.
He said there were factors working against the government, including undisclosed pressures on the previous government's budget. However, details were not revealed.
"I will come back to this on a later occasion," he said.
However, in a recent report, global credit rating agency Standard & Poor's (S&P) said the federal budget Labor inherited was in better shape than expected.
"We believe a significant upside is likely as commodity prices will exceed budget assumptions. In addition, inflationary pressures will drive up nominal GDP and taxes," the agency said in a statement.
S&P noted that while the new government was committed to investing in a wide range of sectors, as long as the October budget fundamentals supporting Australia's economy remained firm, its AAA credit rating would not change.
"We expect this budget to set the fiscal tone and spending allowances," he said.